Banditos
- 1410 N Ocean Blvd, Myrtle Beach, SC 29577 -
http://www.banditosmyrtlebeach.com/
-
Temporarily closed until 2018
My parents and I came here in October for dinner. There was only one other table occupied besides ours inside and there were about 4-5 parties sitting outside on the patio.
Our server came to the table with chips and salsa and took our order. We ordered the Southwestern Egg Rolls appetizer (chicken, beans, corn, spinach, peppers, and cheese) with sweet thai chili sauce and avocado ranch dipping sauces. The egg rolls were great. We also ordered the guacamole appetizer, which was yummy. My father ordered the Banditos Chili (homemade chili with beef, black beans, kidney beans onions, peppers, and cheese). My mom ordered a Chicken Quesadilla (chicken, cheese, poblano peppers, lettuce, pico de gallo, sour cream, and guacamole). I ordered the Arroz Con Pollo (grilled chicken over mexican rice and topped with queso). Everything was fresh and tasty.
The major downside is paying $10 for parking. It's $10 all day, no matter what time you park. I know it's not the restaurants fault since the city of MB put up the pay stations for the boardwalk and beach access, but it is an added expense.
Chips and Salsa
Southwestern Egg Rolls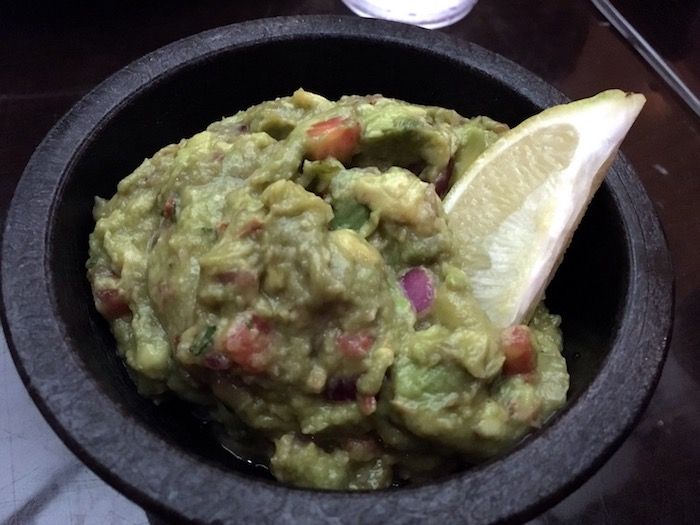 Guacamole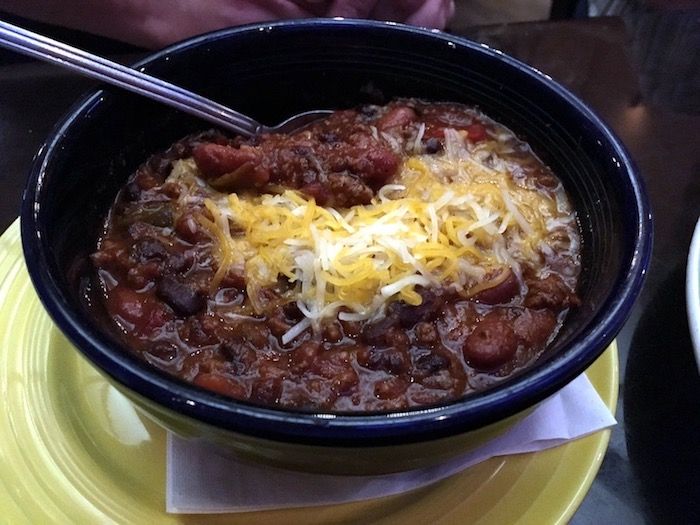 Banditos Chili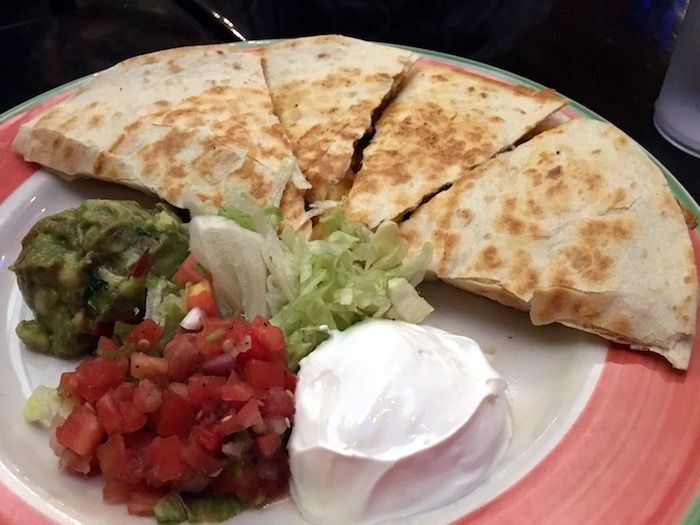 Chicken Quesadilla
Arroz Con Pollo