I was thinking where to put this review. It could have also gone under the forum "Special Occasion" eateries but I choose the steak/beef forum.
Let me preface by saying Martini's was excellent. Paul and I agreed it was some of the best Prime Rib we have ever had. The décor was very "heavy" though almost bordering on masculine. It was dark. I mean literally there was not one (zero, zilch, nada) window in the entire restaurant. The atmosphere created a very cozy feel. It almost seemed like this restaurant would have belonged in a cold weather climate...not sunny MB.
There was a musician/jazz guitarist who played in the corner of the restaurant on a raised area where couples were drinking and dancing. He was fantastic!! There was also a bar area in the back with small tables as well.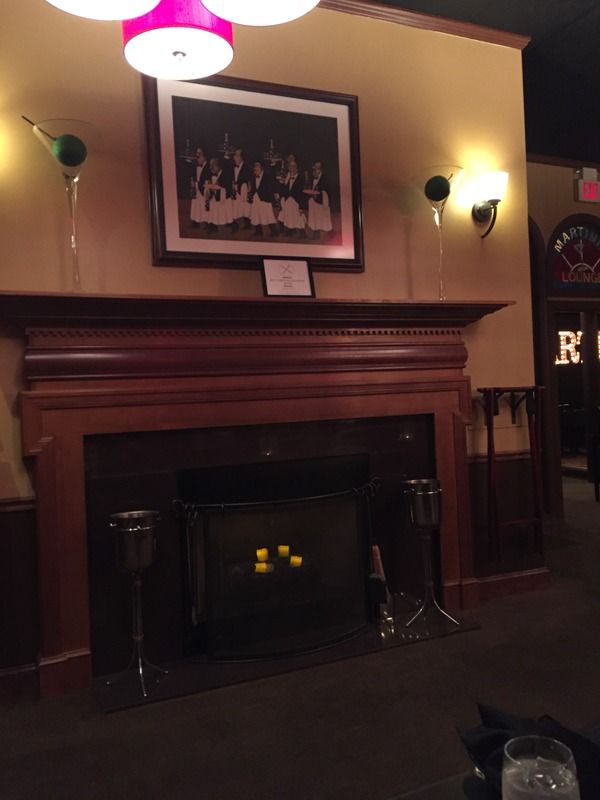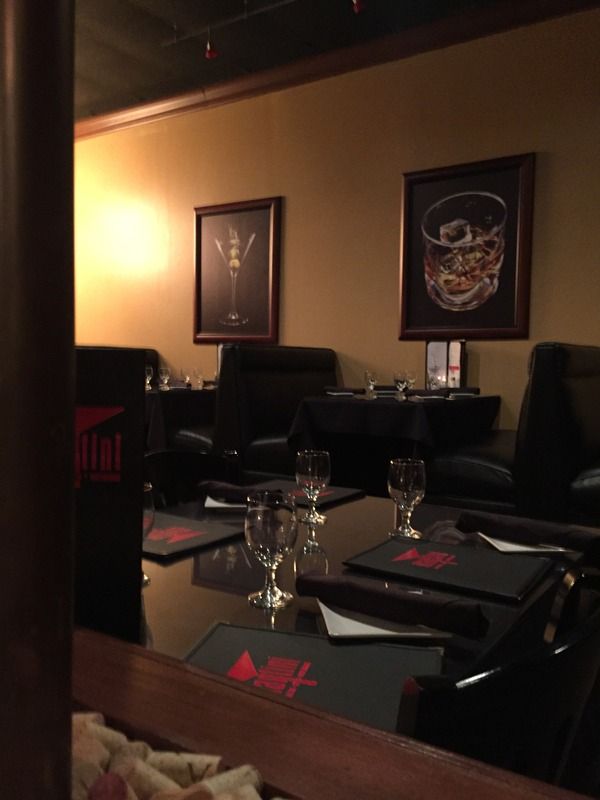 Unfortunately I only got pics of our salad because basically I forgot
the rest of the meal.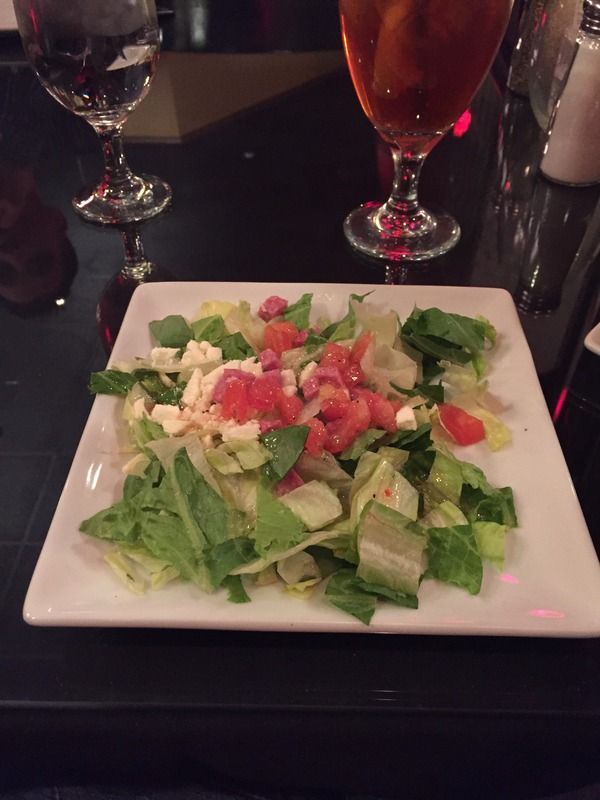 Paul and I had Prime Rib with mashed potatoes and Sy had Surf n" Turf. Filet with Béarnaise sauce and a lobster tail. From beginning to end the food was fantastic and service impeccable. This restaurant would be ideal for a special occasion! We enjoyed it thoroughly and are so glad we tried it!
http://martininmb.com/