ScarletBegonias wrote:
pens fan?? Me too!!!
Fan since the first shift, first shot, first goal!
I have cereal out on a shelf in the garage that is 20+ years old. Had to break it out in 2009. Both of these are still full...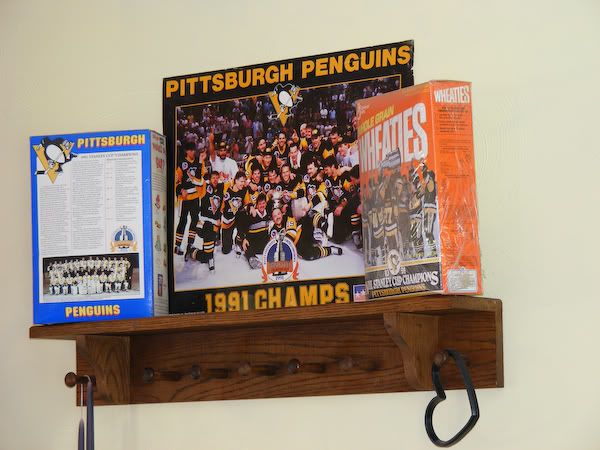 I use to race on a computer racing simulator (very organized and taken very seriously, not just playing a game.) This is the paint scheme I created and used for my computer race car.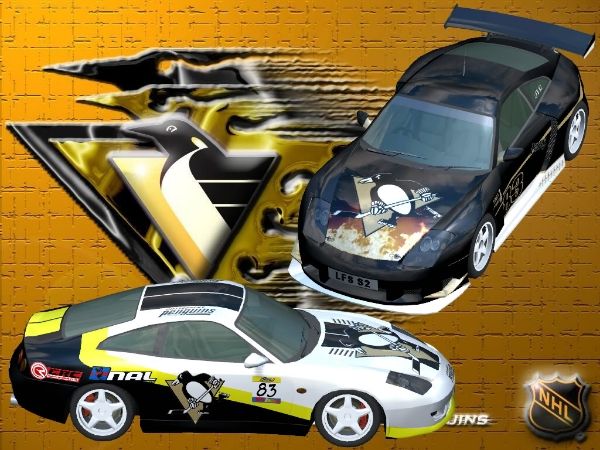 How about a picture of my daughter 8 years ago or so...